My mission is to make yoga feel less intimidating, more accessible and easier to make part of everyday life so that you can transform your wellbeing and thrive in life, regardless of whether you can or can't touch your toes.
My courses will help you to practise yoga with confidence and skill, and to establish sustainable habits which will help you to be consistent with your yoga practice after the course has ended.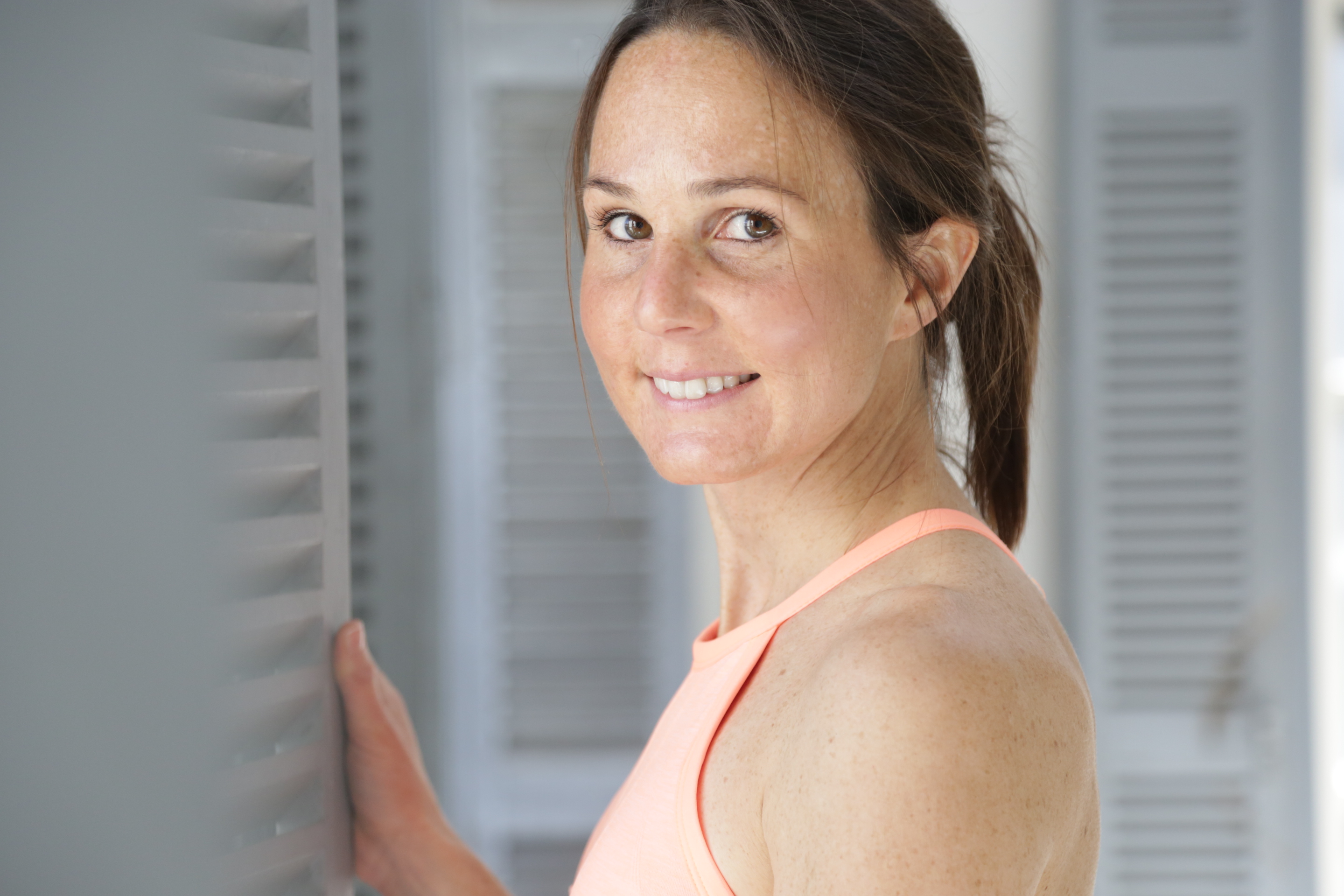 During a crazy period of working in the corporate world, running marathons and taking part in Ironman triathlons, I found yoga; a practice that totally transformed my life. Feeling stressed and burnt out, I quit my job and started teaching. That was over 8 years ago, and since then I've trained with world-renowned teachers and taught thousands of classes both in-person and online.
Yoga changed my life. Let me help you to become confident, skilful and consistent at doing yoga so that it can transform yours too.

"Crystal clear instructions"
"Felicity's teaching is ideal for online practice because of her clarity. Both her demonstrations and her instructions are crystal clear, and therefore you don't feel that you need to be in the same room as the teacher".
Julie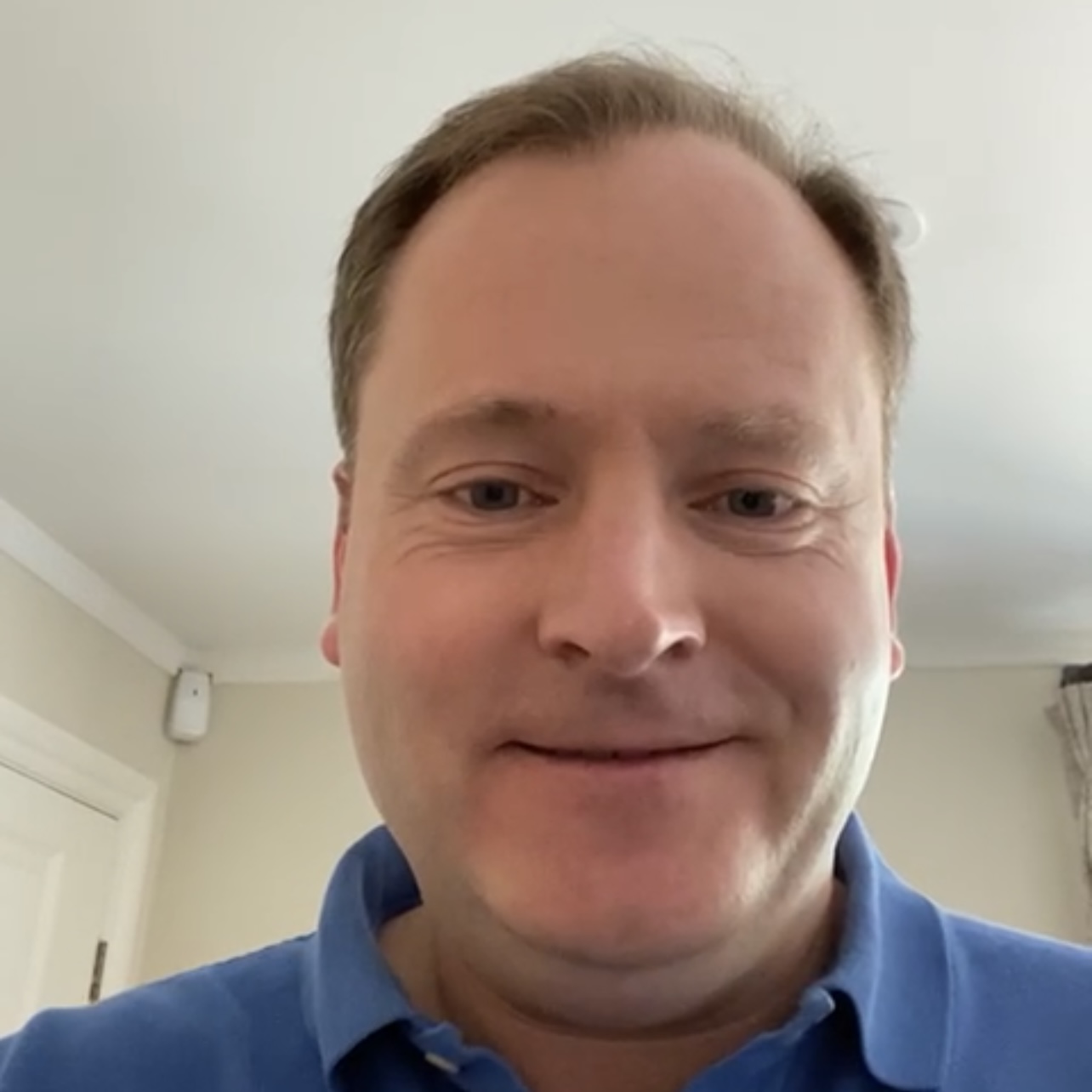 "The best!"
"I've been working with Felicity for two years. She has changed my life, and my golf has got a lot better too. Thanks so much, Felicity. You're the best".
Ollie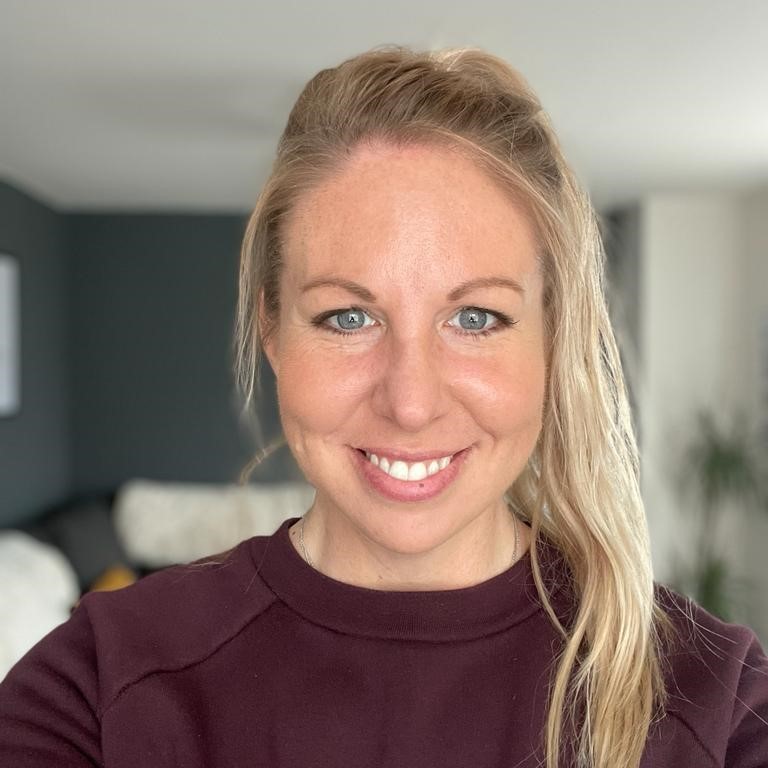 "Best yoga teacher ever"
"I think what you get with Felicity is, not only is she a beautiful person, but you also get the variation of poses so depending on your body or how you are feeling that day, there is always an option for you to be able to complete a class from start to finish. I can honestly say, best yoga teacher ever".
Katy
Check your inbox to confirm your subscription