Develop your knowledge & skill to transform your practice
There are details - big and small - which can transform your yoga practice. Whether it's through adjusting the placement of your hands in downward facing dog or exploring how yogic philosophy filters into your day-to-day life, there will be magical moments where everything clicks and your perspective shifts.
This course is designed to facilitate those shifts. Through immersing yourself in yoga asana, pranayama, meditation, philosophy and anatomy, you'll go on a six-week journey to deepen your knowledge and develop your skill and technique.
Not only will you take your yoga practice to the next level, you'll also be nourished by sharing the experience with a community of like-minded people. Physically you may be in different places, but the group discussion and interaction leave a lasting feeling of connection and joy.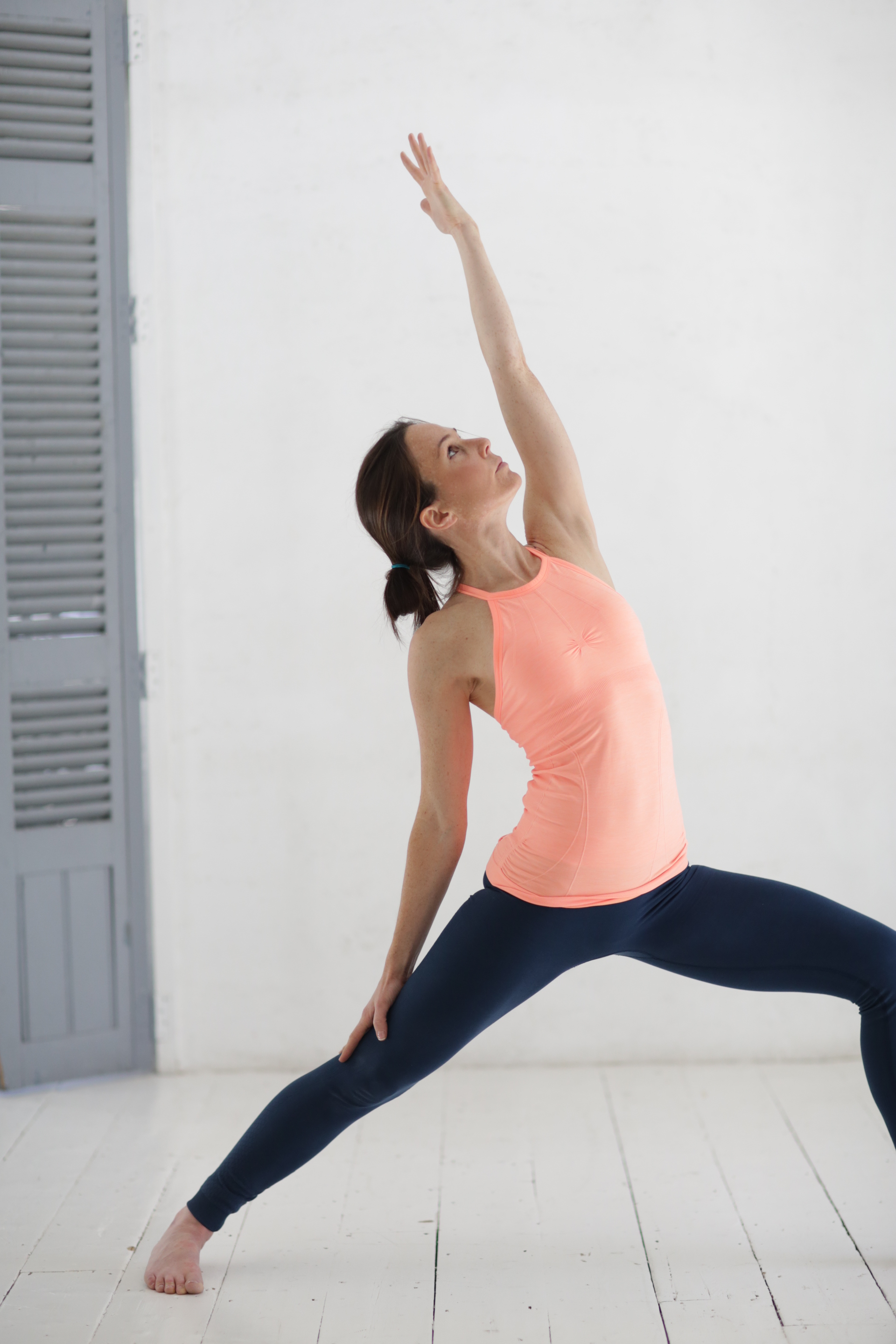 7 things you'll get from this course:
By the end of this course, you will:
Have explored techniques to refine your practice of yoga asana, in a way that is individual to your body.
Have a foundational understanding of how human anatomy affects the execution of yoga poses and how this manifests in your body
Have developed skill and knowledge to enable you to work towards more 'advanced' poses
Have expanded your practice of meditation and breathing techniques
Have explored key aspects of yogic philosophy and considered how this translates into your everyday life
Have built a regular and sustainable home practice habit which perfectly sets you up for continuation after the course
Belong to a community of fellow classmates with whom you've shared a nourishing experience.
"In the summer of 2020 I wrote to Felicity while participating in her first Deepen your Practice course to say how very much I loved and appreciated it, and that I never wanted it to end.
Of course, the sessions did have to come to an end, but in a way they're still going on.
Those three-hours each Saturday morning brought about such a shift in my experience of yoga that their effect is with me even now, in December 2021. I've asked myself how this came about.
First, I was surprised to find just how much this type of full-on commitment suited me temperamentally and physically, and the intensity of the sessions seems to have formed genuine muscle memory. Recently I got out my mat following a break of some months and was overjoyed to find that the strength was largely still there, as were an ease and confidence with the asanas. Prior to the series I had practised yoga weekly for only one year, and so this legacy is impressive.
Secondly, our group formed a deep bond. I, for one, forgot entirely that we were in a zoom class rather than present in a room together. We cared about and for one another, and became a team. We included young and older (I am older), with a range of fitness and health challenges. Our geographic locations covered most corners of this land.
Third, we learned a lot about the physiological and philosophical aspects of our practice, which informed our concentration and gave us insights we could not have had otherwise.
All of this is testament to Felicity's incomparable skills in planning and pacing her teaching, in detecting and embracing her students' needs, and in sharing an immensely powerful and joyful experience of the practice of yoga" - Christine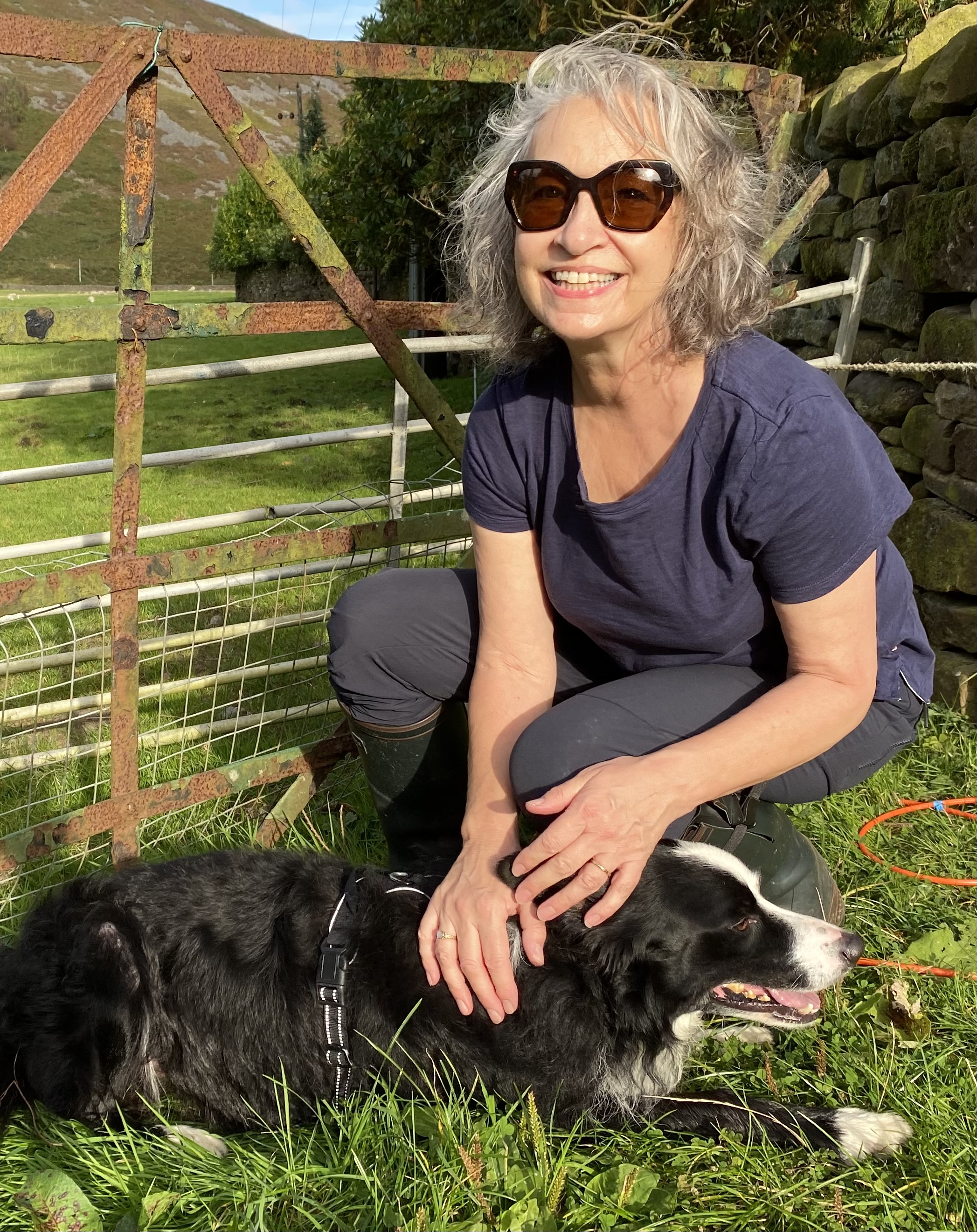 Information about this course
This 6-week course is made up of:
A weekly live class via Zoom on Saturdays at 9am-12pm (UK time). This will include an introduction to the week's theme and anatomical focus, a full practice and group discussion.
Recordings of the live classes. It's recommended that you attend the live sessions but if that's not possible then you can catch up on demand
A suggested weekly on-demand yoga class relating to the week's theme (approximately 30 minutes each week)
A suggested weekly on-demand meditation or breathing class (approximately 10 minutes each week)
Weekly philosophy study (approximately 15-20 minutes each week). We will discuss this content as a group in the live class the following week
2 months of access to the Felicity Wood Yoga on-demand class platform & app (existing members receive a discount for the course)
Equipment needed: a yoga mat, 2 x yoga bricks & 1 belt. You also might like to have a blanket for the relaxations, and a block, bolster or cushion to sit on for the meditations (you'll receive information about this prior to the start of the course).
Places are limited to keep the group small.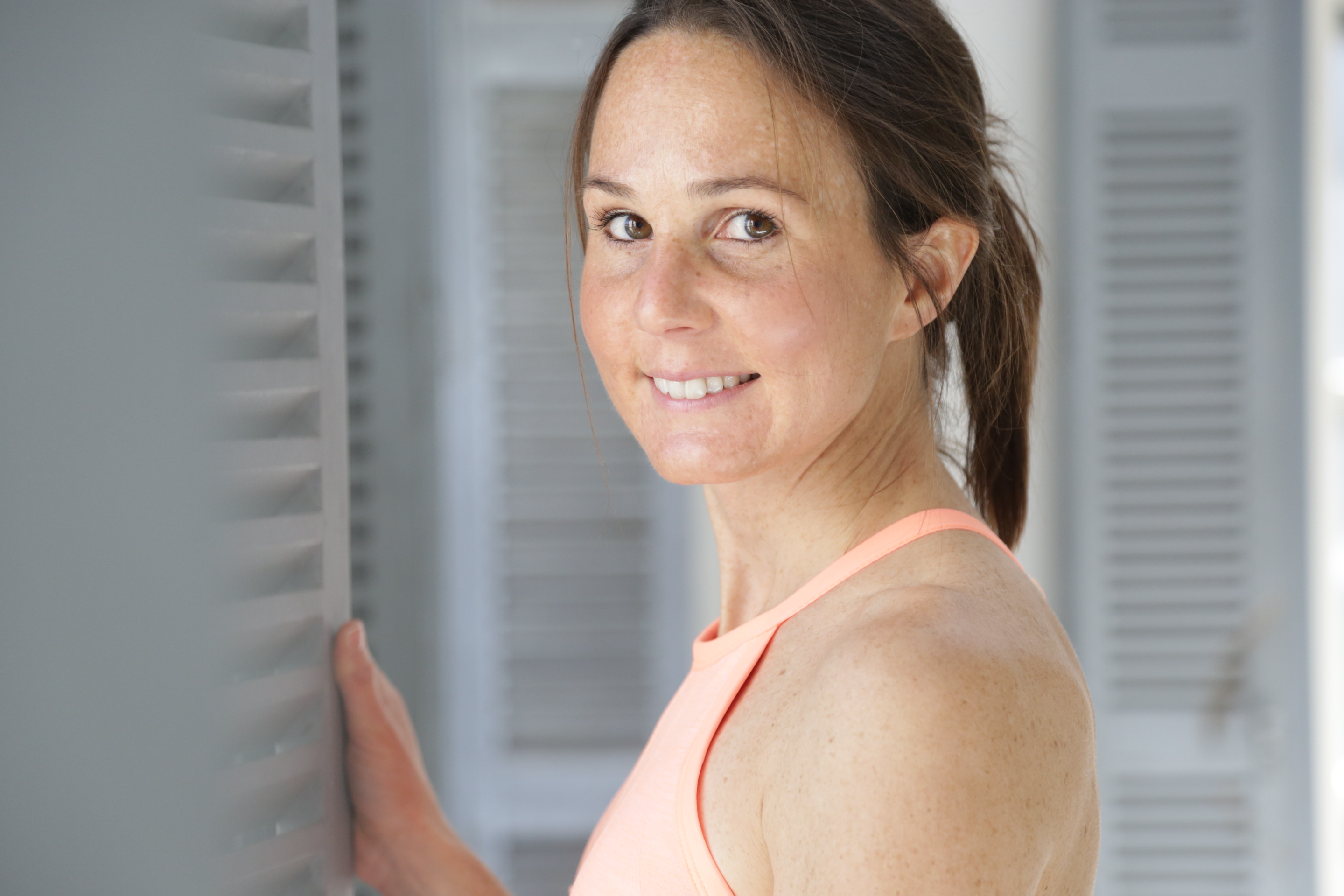 Hello, I'm Felicity.
I can't wait to share this experience with you
Teaching in-depth sessions fills me with joy. I mean that.
I'm privileged to have studied with some of the world's best yoga teachers and it's my job to keep passing the knowledge on.
If you don't already know my teaching style, I teach with attention to detail and I focus on technique. But I also love diving into the history and philosophy of the yogic tradition, which is something we don't get to do in a normal class environment, which makes this course very special.
One last thing, my aim as a teacher has always been to make yoga accessible and inclusive. So please do not worry about your physical ability. Everyone is welcome here.
.
FAQ'S
Q: Do I need any equipment?
A: Yes, you'll need a yoga mat, 2 x bricks and a belt. You also might like to have a blanket for the relaxations and a bolster, block or cushion for the meditations. You'll receive information about this when you join the course.
Q: What can I view the classes on?
A: You can view via a computer, or your phone or tablet. All links and content will be accessed through your course login. The weekly live class is via Zoom.
Q: If I miss the live class, can I catch up?
A: Yes, the class will be recorded so you can catch up.
Q: Do I have to have my camera switched on for the live class?
A: No, it's up to you whether you have your camera on or off. I'd recommend that you have it on so that I can see and correct you, but it's up to you.
Q: Do I have to speak during the group discussions?
A: No, it's totally up to you whether you speak. I know that not everyone feels comfortable speaking in front of a group. If you have any questions and you don't want to ask them during class, you can always email / phone me and we can discuss on a 1-2-1 basis.
Q: How much prior yoga experience do I need?
A: This course is not suitable for beginners. I'd recommend you have at least 6 months of regular practice experience before taking part. Please email fel[email protected] if you'd like to discuss suitability.
Q: Is this course suitable for me if I have just had a baby or if I'm pregnant?
A: This course is not suitable if you are pregnant or if you have recently had a baby.
Q: If have a medical condition or injury, is this course suitable?
A: If you have any concerns about injuries or medical conditions, please email felic[email protected] to check the suitability of the course.
Q: How much time will the homework take?
A: Each week you'll have approximately 60 minutes of homework (broken up into different practices). This will be made up of guided practice on my platform/app and philosophy reflection. You'll also have access to the whole library of my on-demand platform and app, should you wish to practice more.
Worried about not being in the same room as me?
Don't be. I've taught hundreds of online classes and trust me, online yoga works. If your camera is on and positioned so that I can see you, I promise you that it's no different from being in the same room as me. My instructions are precise. I'll verbally correct you, just as I would if we were in the same room. You can ask me questions, just as you would if we were in the same room. Plus, online yoga has so many benefits over in-person yoga. You can practise more frequently (little and often) which means you'll learn more quickly and your body will adapt more quickly. And it's more private, removing feelings of intimidation or comparison between your ability and that of your fellow classmates.


"Weekly Deepen Your Practice left me with techniques that are helping me on my yoga journey. The simplest of things like how to stand and how to do down dog were dissected and improved upon. Having a small class really enabled Felicity to get to know our bodies and limitations and pushed us to do things we didn't know we could. I certainly understood better how to use my bricks and blocks and straps. The longer classes allowed the relevant muscles to prepare for whatever Felicity had cleverly engineered for the end of the lesson, so each movement was a journey. We balanced active practice with Anatomy and Philosophy concentrating on an area a week. I thoroughly recommend the course to anyone wanting to take things a little further." - Ann